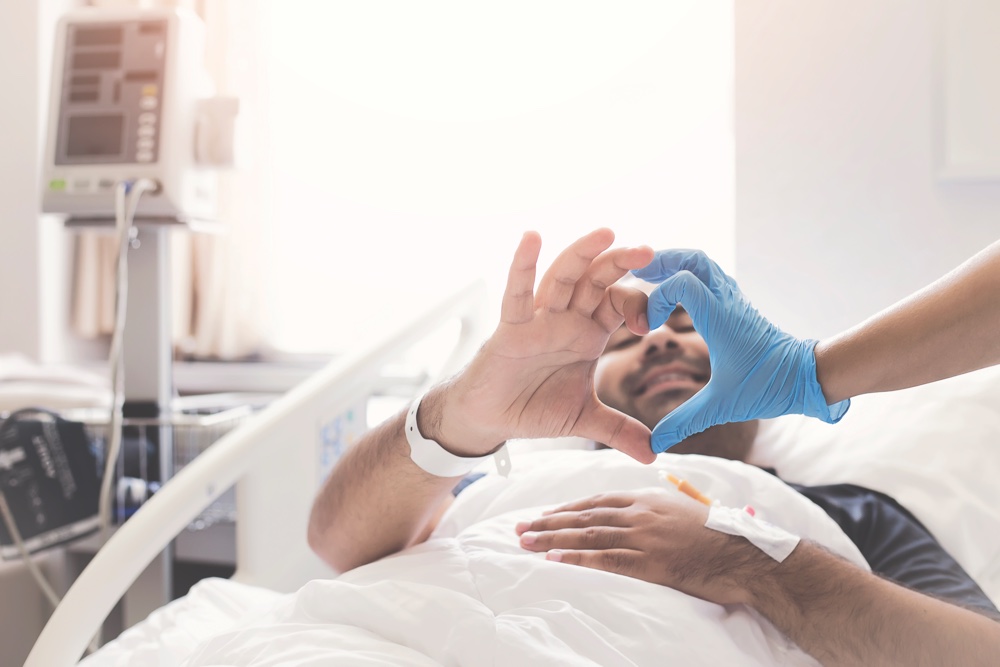 We understand that going to hospital can be a challenging enough time, without then having to worry about how to claim when you receive accounts in the mail. We've put together some information about in-patient medical treatment, and what we as a fund require to process your claim, should you ever need to submit one to us.
Often the fund receives in-patient medical claims where the information provided is insufficient to process the claim.
We can only process an in-patient medical claim submitted by you when you provide a Medicare Statement of Benefits- a Medicare Statement of Claims or your MyGov Medical History cannot be accepted.
When you are hospitalised as a private patient your treating doctor/specialist will bill you separately to any hospital charges. Medicare set a schedule fee for each item number the doctor raises and Medicare pay 75% of the Schedule Fee for inpatient services. The health fund is permitted to pay the remaining 25% of the set fee and it is the patient's responsibility to pay any doctor/specialist charges above this amount.
Where a doctor participates in our Access Gap Cover, the health fund is permitted to pay additional benefits towards your out-of-pocket expenses. This in turn will reduce or eliminate your out of pocket costs.
As participation in Access Gap Cover is at the doctor's discretion, on a patient by patient basis, we strongly suggest that you discuss this option with your doctor/specialist. And remember to contact us prior to your appointment so that we can provide you with some questions to ask your doctor, so that you can make the best decision for yourself. For in-patient doctor/specialist claims where the doctor has participated in the Access Gap Cover, the doctor will send the medical accounts directly to us and we will claim the Medicare portion on your behalf.
You should only receive an account for any agreed charge, if any, within the Access Gap Cover arrangement. You can confirm what this amount should be by contacting the fund.
If your doctor/specialist is not participating in the Access Gap Cover scheme, you will be billed directly.
This account should be submitted to Medicare, who will pay their portion of 75% of the scheduled fee and send you a Statement of Benefits, which details the provider number, procedure and the benefit paid by Medicare.
This statement should be submitted to the fund, via your mobile claiming app, or with a completed claim form by email or post for the Fund to pay the remaining 25% of the scheduled fee.
The Medical Schedule Fee is also detailed on this statement and any charges above this fee are not claimable and will be paid to the doctor by you.
Remember- we are here to help! If you need any assistance with submitting a medical account, or when you are seeing a Doctor or Specialist about possible medical treatment, contact the Phoenix Health Team and we can talk you through the process.