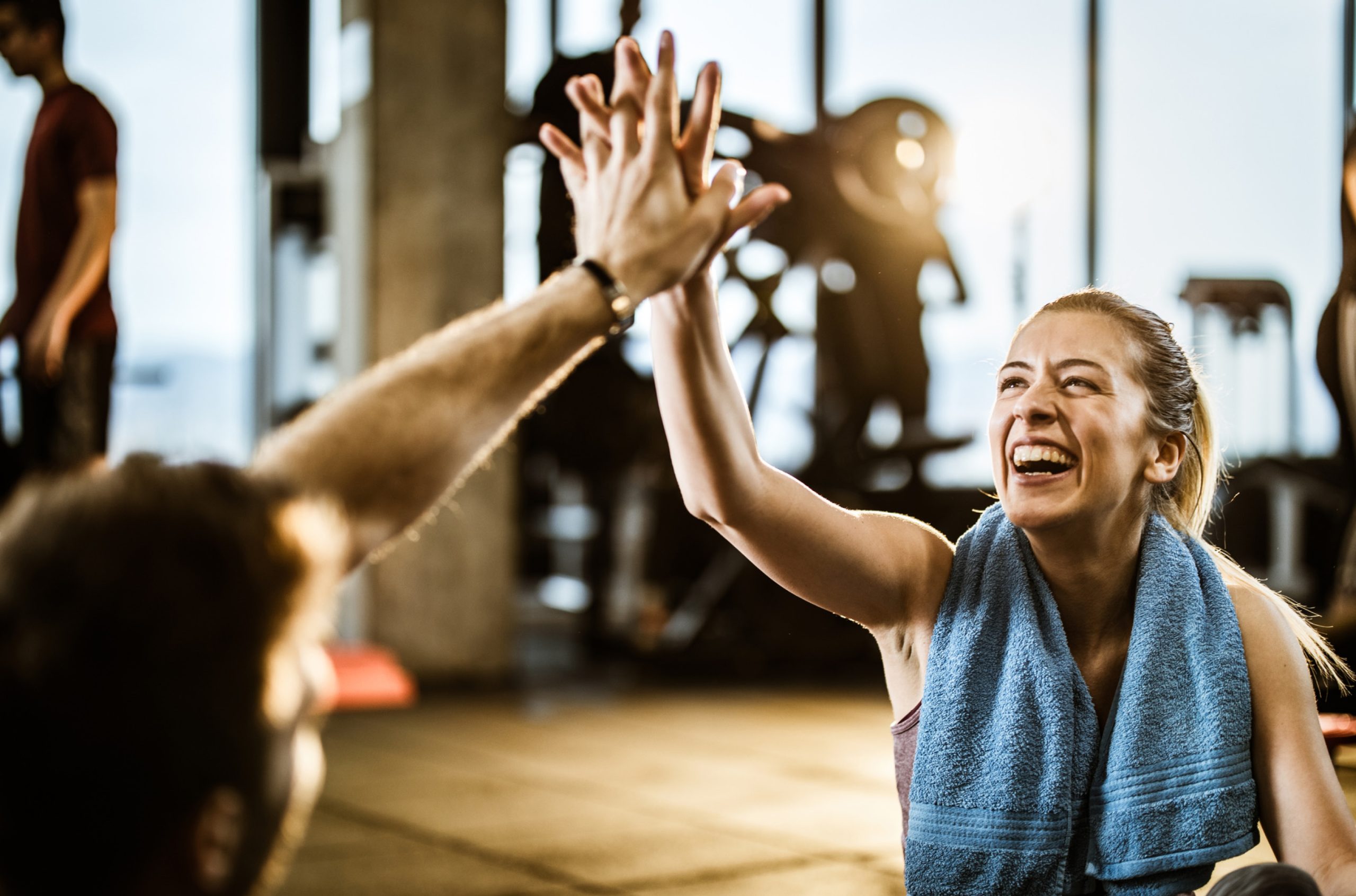 Your health insurance shouldn't just be there for you when you need to go to hospital, it should be there to support your whole health and wellbeing!
Did you know that we offer Healthy Lifestyle benefits on most of our Extras Covers?
Designed to support you in managing chronic conditions like asthma, joint issues and weight management, you may be able to claim benefits towards gym and fitness memberships and even swimming lessons under your Phoenix Health Extras cover.
How can you claim Healthy Lifestyle benefits?
Check your cover to make sure your Extras has Healthy Lifestyle benefits included, and you've served your waiting periods. Get in touch with the Phoenix Health Team who can check your cover and eligibility for benefits.
Visit your Allied Health Professional and get them to complete a Healthy Lifestyle Treatment Plan which will include details of the program they have recommended as well as details of the condition it's been designed to treat.
Submit your claim to Phoenix Health – once you have your completed Healthy Lifestyle Treatment Plan, send it into us with your itemised invoice for assessment.
For more information on claiming Healthy Lifestyle benefits and eligibility requirements, get in touch with a Phoenix Health Team member and download your form here.