Welcome to Phoenix Health
Welcome to Phoenix Health
Great benefits are just the beginning of why Jonathan and his family joined Phoenix Health.
Join a health fund that exists to put members first, like Sophie did. It's so easy to join Phoenix Health!
Monique switched to Phoenix Health to get more back. You can be confident in getting great benefits with us too!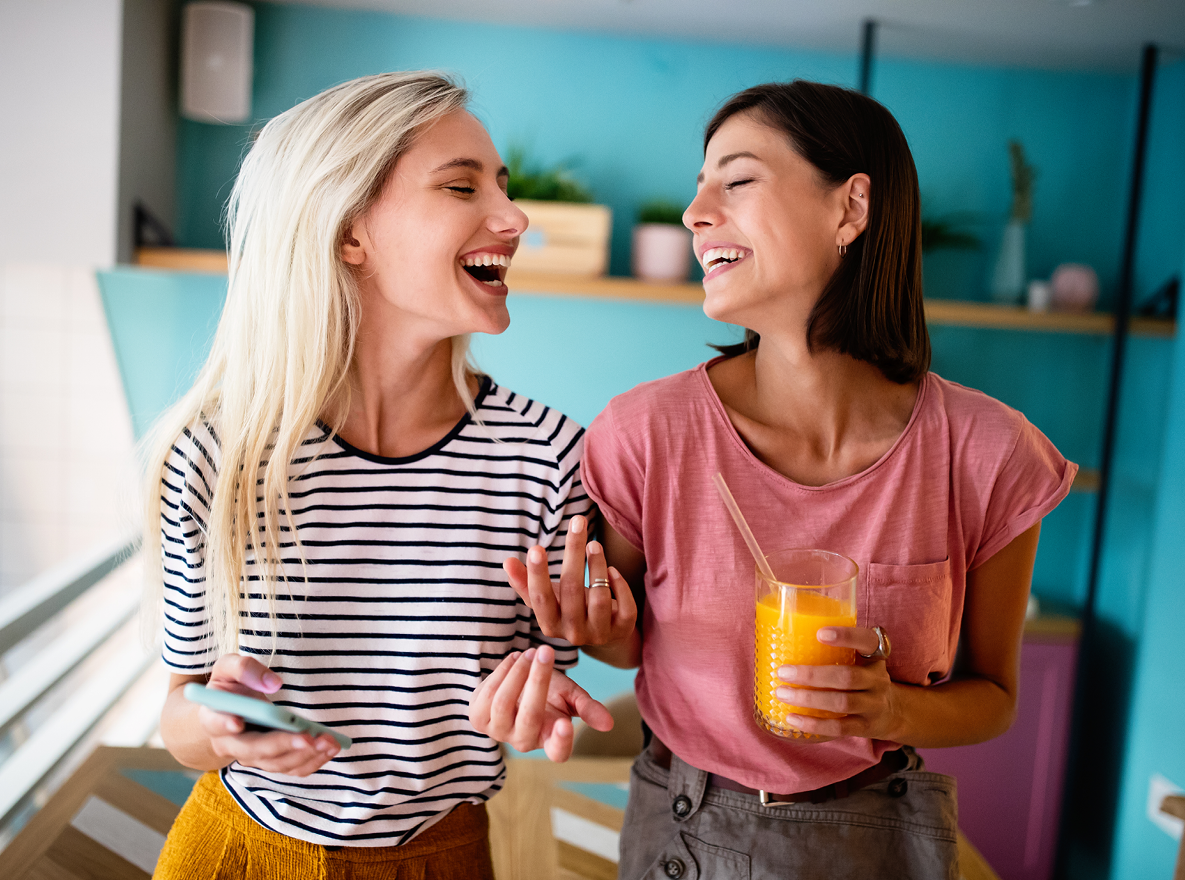 Refer a Friend to Phoenix Health
When you refer a friend to Phoenix Health and they join a combined cover with both hospital and extras cover we'll say thanks with a $150 digital gift card for you both!
Switching to Phoenix Health is easy!
In just a few minutes you can easily compare your current cover, see how our benefits stack up and then join online.
Exclusive access to Phoenix Health Rewards!
As a Phoenix Health member, you get access to a range of discounted gift cards and online offers from electronics to travel to health and fitness, kids toys and more.